MINNESOOOTA.COM
311 Iowa St
Lake City, MN 55041
(651) 345-2001
email: Minnesooota@mchsi.com





WW1 Curtiss Jenny Propeller
Here is an authentic WW1 Curtiss Jenny Propeller. This scimitar shape was only used for a short time, since is was expensive to manufacture and the straight props were equal.
These were big. 8 ft 5 inches. The motors were slow, so this worked.
The price is $2750 Delivered in the lower 48 states. Out of the states, I will take it to Rochester and have it wrapped by whatever carrier you want. You pay the wrapping and shipping. My price is low enough so you should be able to handle the shipping.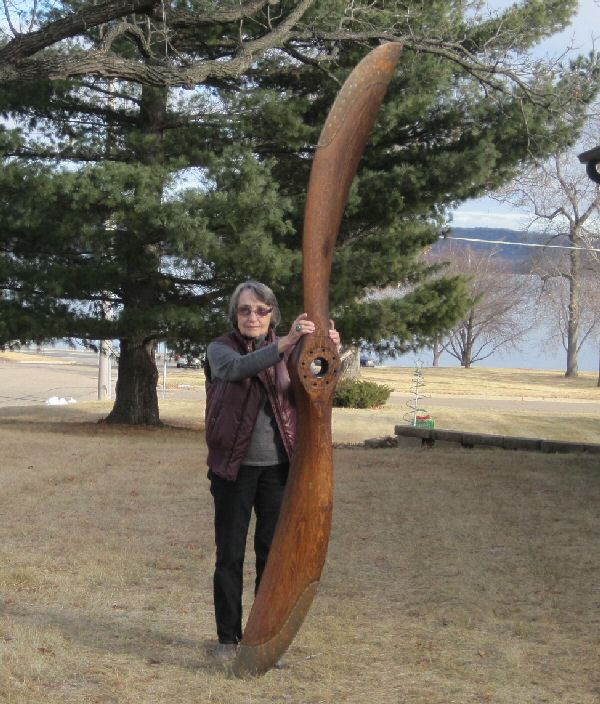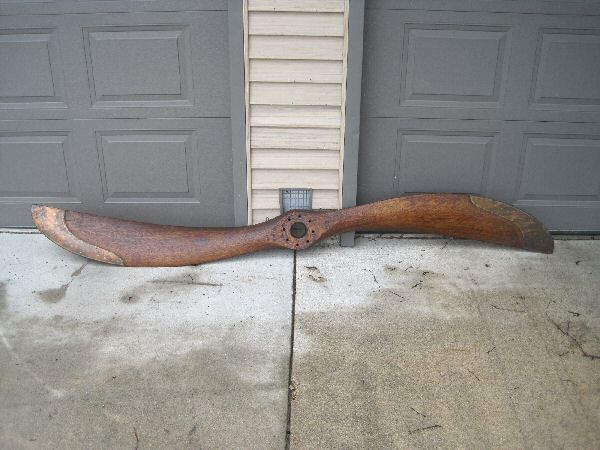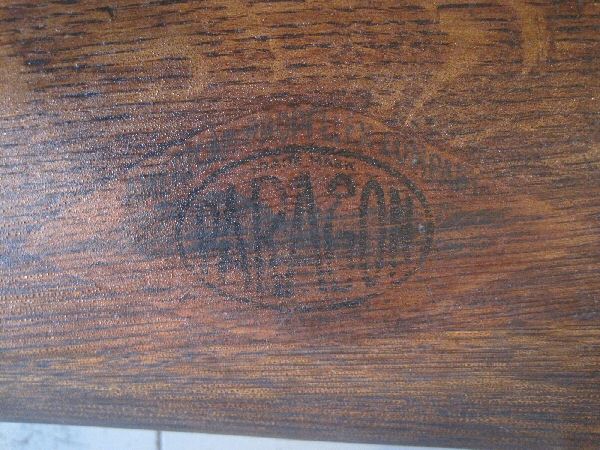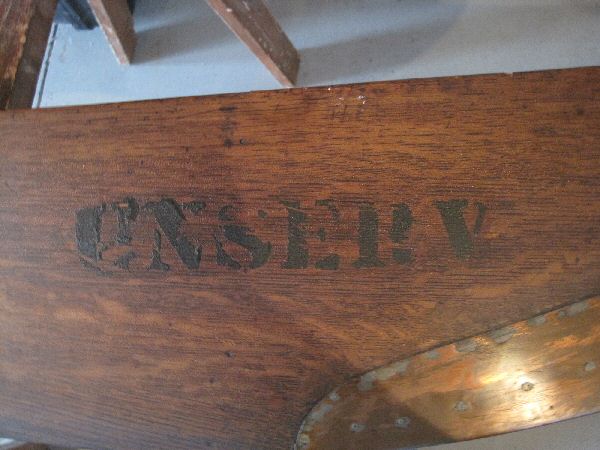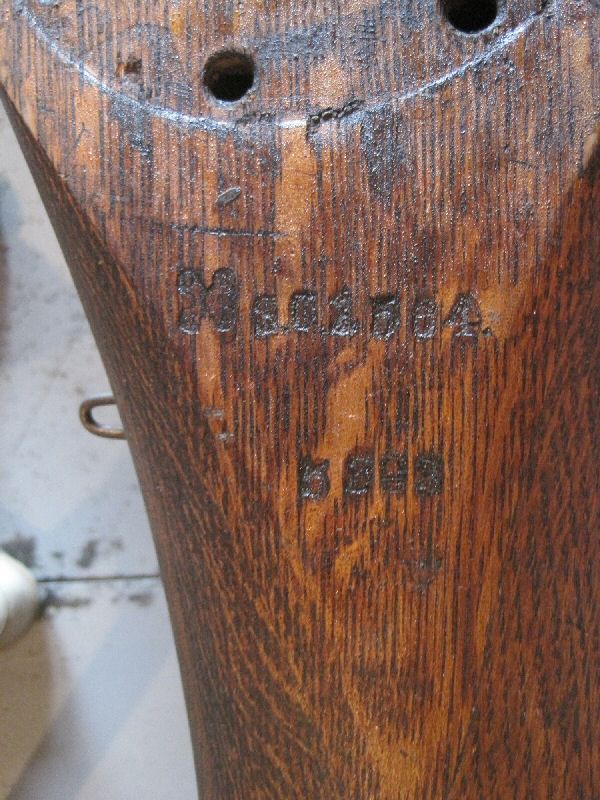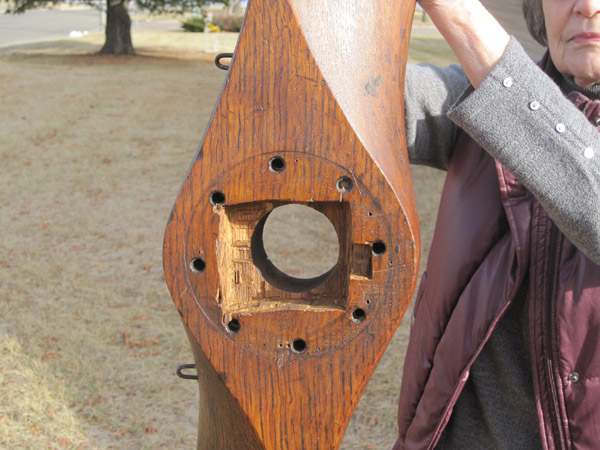 The materials of this Internet site are copyrighted by Gilbert Valley Antiques ("GVA"). All content of this Internet site is owned or controlled by GVA and is protected by worldwide copyright laws. You may download content only for your personal use for noncommercial purposes, but no modification or further reproduction of the content is permitted. The content may otherwise not be copied or used in any way without express written permission of GVA.

All rights reserved. All materials are provided for noncommercial personal use only.